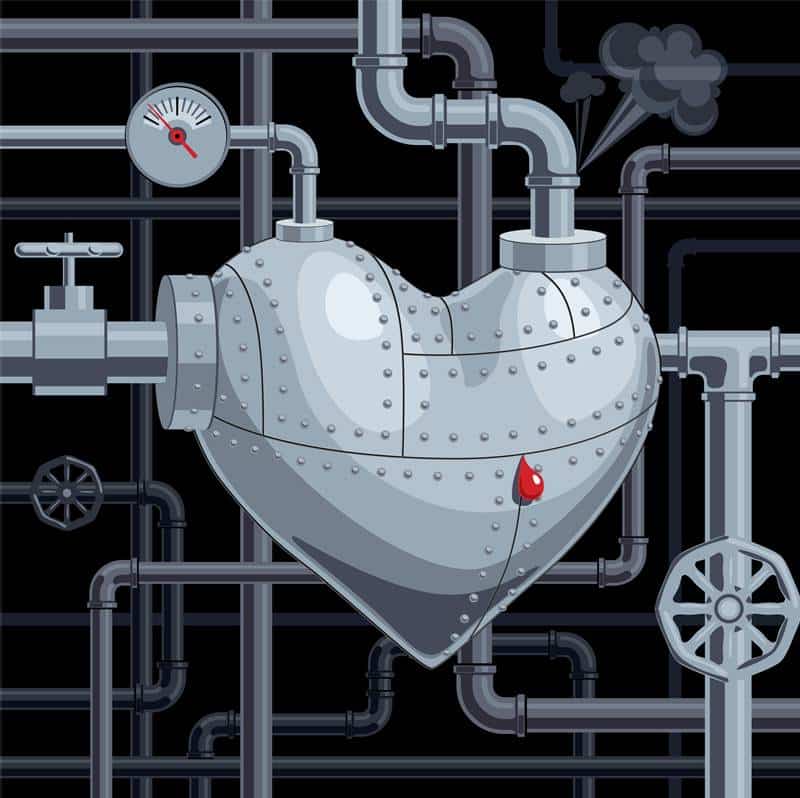 Southern Californians who are serious wine enthusiasts are also passionate when it comes to looking after, preserving, and aging their wine correctly.  Often they invest many tens of thousands of dollars in their favorite wines. Building custom wine cellars in residential homes in Orange County or L.A should be handled as seriously as when designing a commercial wine cellar. Find out why the right system can mean the difference between a world of headaches and a system that does what it is that you want it to do—store your collection correctly and beautifully!
Wine Cooling Units—The Most Important Part of Your Wine Storage System
We know that the most exciting part of a wine cellar is how it looks. Is it going to be contemporary or traditional? Wood or metal racking? Wine cellars and displays can be an aesthetic centerpiece to a home. But a wine cellar that looks beautiful but isn't storing your wine well can be a total waste of investment and a nightmare scenario.
The heart of any wine cellar, whether you're building a commercial wine room or a residential storage space, is an efficient and reliable wine cellar refrigeration system.  These are sometimes referred to as wine cellar cooling units.  Make no mistake though; they are, at an engineering level, dedicated refrigeration systems, with similar engineering to other climate control systems you have in homes and businesses.
However, they operate and maintain an environment within a very specific range.  Their main goal is to continuously maintain that environment, (one that is ideal for aging wine) at a very specific temperature and, unlike a lot of other refrigeration systems, at a certain humidity level.
The refrigeration system is therefore the most important part of your custom wine cellar.  It is not the place to cut corners in an effort to save a few dollars.
You Don't Want This Wine Cooling Disaster to Happen To You!
Nothing is worse than making a business trip, and returning home to find your wine cellar's temperature sitting at over 100 degrees. Oopse! Your wine cellar refrigeration system chose the moment you were away to quit on you.  Your collection of 900 bottles of vintage wines just spent two weeks at 100 degrees.  What do you think that did to the wine's natural aging process?
It is the nature of refrigeration systems that the most likely time that they will fail is when they are under the most stress i.e. when the surrounding environment is at its hottest.
Actually it's worse than that!  If your cooling system's compressor fails, and the indoor fan continues to run, the heat from the motor can super heat the wine cellar to unbelievable temperatures, effectively cooking your wine. Not a nice thing to come home to.
What's the Chance the Nightmare Wine Refrigeration Can Happen?
Now, you might say, "What's the chances of that happening? Really?"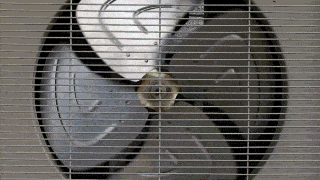 Sadly, as a wine cellar refrigeration maintenance company, we know from sad experience that this is not an unusual occurrence.  And even more sadly, we know that in most cases this could have been avoided.  The systems we see failing are doing so for a reason.
Why Wine Cellar Refrigeration Systems Fail
Why does this happen so often? You'd think with people spending many thousands of dollars on a professionally built, custom wine cellar, that they'd be getting a reliable product. There's a few reasons.
Wine cellars are very temperamental systems to build and maintain. Here's some common problems we see:
Poor insulation
Under-powered wine cellar cooling unit proportional to the local environment and/or size of room
Low quality cooling units
Poorly sealed entryways (custom wine cellar doors are often installed incorrectly)
All of these factors can put undue stress on an overworked cooling unit and sooner or later, something gives.
There are many manufacturers of wine cellar refrigeration systems.  There are also different types of cooling systems such as 'self-contained window style' units as well as 'split non-ducted' systems.  These refrigeration systems have an indoor evaporator coil with an outdoor condensing unit attached by what is technically called an umbilical line set.
There are important reasons why some of these systems should be avoided in a lot of residential custom wine cellars.  Sometimes these units look 'cool,' pardon the pun, but inside the unit you will find low cost and inferior components.
The Recipe for Failure
Wine cellar refrigeration systems manufacturers will often search the world for the best price possible for individual components in order to be as price competitive and profitable as possible.  In order to drive down costs, a wine cellar owner might be tempted to go online and order, what looks to him or her like a pretty good wine cellar cooling unit at a great price.  Once the unit is shipped to them, they will then find a local HVAC contractor to install it in their wine cellar. Presto! They now have a refrigerated wine cellar—well for a year or two anyway…
Should your wine cellar's cooling system fail, who do you call? The manufacturer or the installer?
Upon calling them will the manufacturer say, "Here is a list of service agents" or will your installer take a look at it and order parts or a replacement unit (assuming they are still available). And how long will it take to get replacement parts?
Best Case Scenario of a Failed Wine Cooling System
Your best bet will be to call your refrigeration contractor, pay him to find, fix, or remove your cooling system for replacement and re-installation. You can try to get reimbursed for the repairs from the product's manufacturer.  Depending upon if the individual manufacturer's documentation has being completed properly, these repairs may or may not, (probably not) be covered.  In our experience this scenario is a common occurrence just a few years after the original installation.
Bottom Line: There is no one at a manufacture taking responsibility for the maintenance of your system. And typically your HVAC contractor won't either. In the mean time your precious wine collection enjoys a vacation in the Bahamas…

Arctic Metalworks Inc. – The Recipe for Dependability
In the 'Recipe for Failure' scenario above, the installer takes little to no responsibility for the reliability of the system and the manufacturer takes little to no responsibility for actually getting the repair done.
Arctic Metalworks Inc. is a licensed Orange County contracting company that specializes in the installation and maintenance of wine cellar refrigeration systems.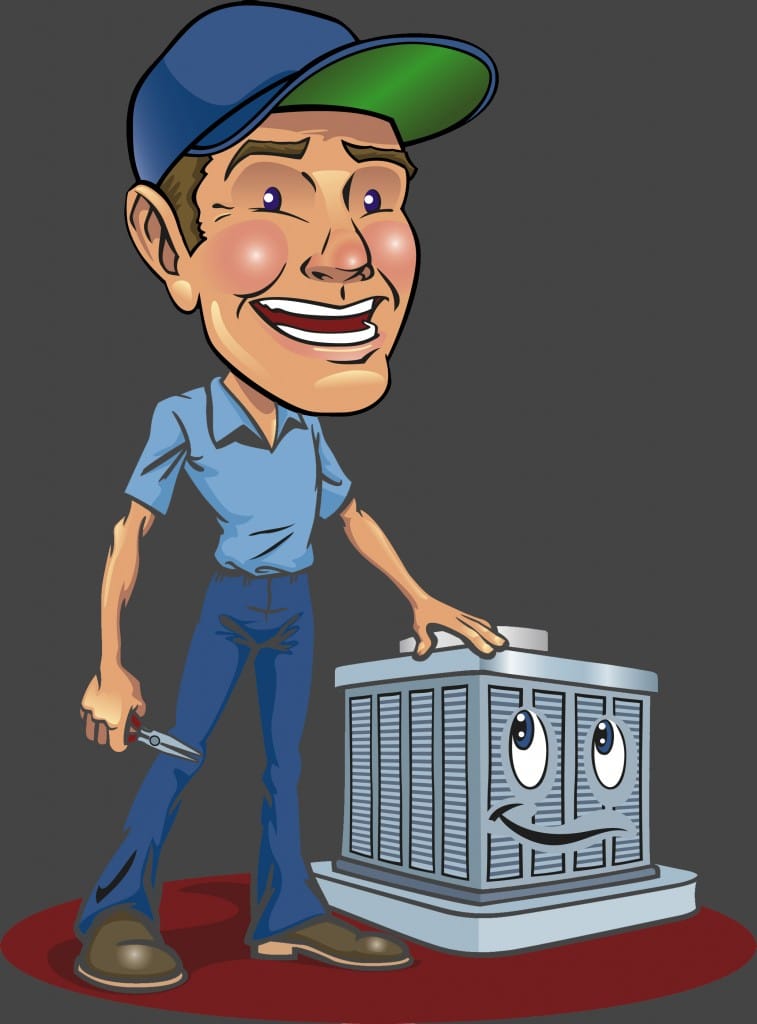 We don't think it's fair that you would buy a wine cellar refrigeration system and have it break a couple of years into it's operation. We also don't think it's fair that no one should take responsibility for that job.
Because of this, we've taken the time to find and source the best and most reliable 'commercial grade' components to custom build wine cellar refrigeration systems that will reliably provide the optimum environment of both temperature and humidity, to safely age your wine over the long term, in a way that doesn't require call-backs.
Arctic Metalworks builds wine cellar refrigeration systems for our clients individual custom wine cellars.  All our systems are constructed at our offices in Corona, Orange County, California.
We are also General Contractors and can manage the entire wine cellar construction process if you're looking for a turnkey solution.
Wine Cellar Cooling Units with no Unexpected Bills and no Hassles!
Our highly experienced technicians install your system with great care. We provide a full warranty and maintenance plan with every wine cellar refrigeration system we sell here in Orange County or Los Angeles.
In the unlikely event that you do have problem, there is no doubt who to call. Arctic Metalworks Inc. in sunny Southern California (+1 (714) 251-6875) is just a phone call away .