Wine Production industrial Refrigeration experts.

Free on site inspection and quote, Phone consultation or questions welcomed.
Call +1 (714) 251-6875
Specializing in the finest all commercial systems available.
Check Out Some of Our Completed Wine Cellar Refrigeration Projects
Completed California Wine Cellar Refrigeration Client Project Features
Serious collectors of wine in California will want to look after, preserve and most importantly, age their wine properly.
Their collections often represent an investment of tens of thousands of dollars in unique and outstanding wine. Constructing a wine cellar in a residential California home should, therefore, be treated as seriously as a commercial wine cellar installation.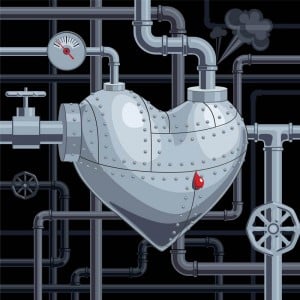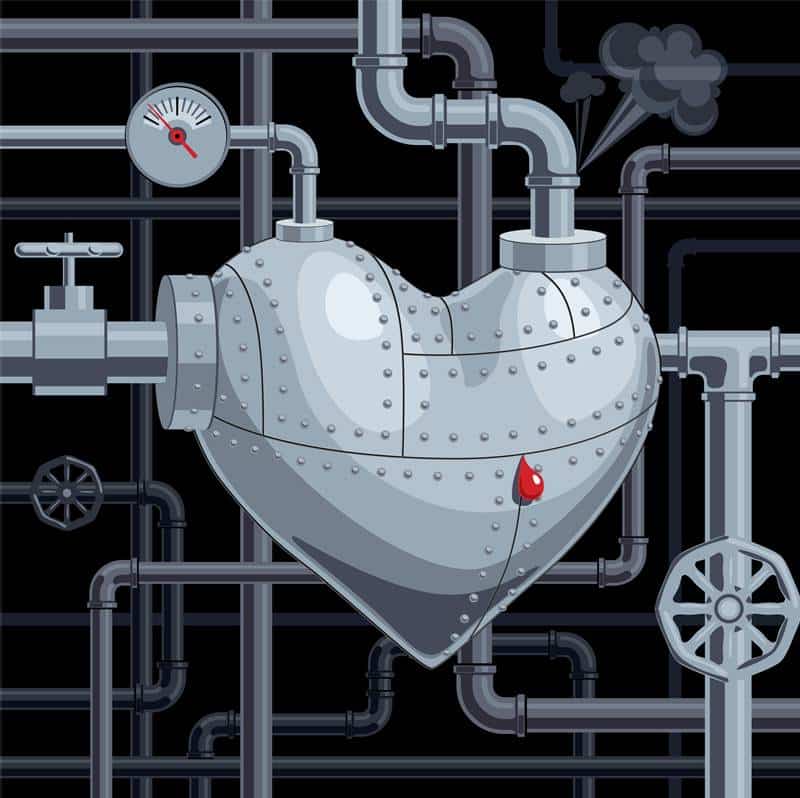 When Aging Wine, Stability of the Correct Environment is Everything
Wine Cellar Refrigeration Systems – The Recipe for Failure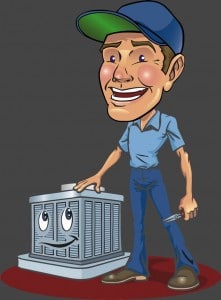 Wine Cellar Refrigeration Systems – The Recipe for Dependability
The Proactive Wine Cellar Refrigeration Service
Wine Cellar Refrigeration Systems Irvine California Installation Project for Ray Moore